CoConstruct's onsite training program provides your team with customized and tailored training sessions to improve team engagement, team organization, and your bottom line.

Get paired with a coach who will get familiar with your business over 30 days. Together you'll set goals to improve your current practices.

Spend two days with your coach, onsite at your business, for custom training sessions with your team.

Connect remotely with your coach over the next 30 days after onsite training to help implement your plan.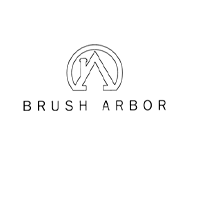 "The ability to explain and show our team how to use CoConstruct to its fullest has truly been invaluable. The entire team walked away from training more equipped to use the software and manage the projects more efficiently than the day prior."
Melodi G. | Sr. Administrator
Brush Arbor Homes