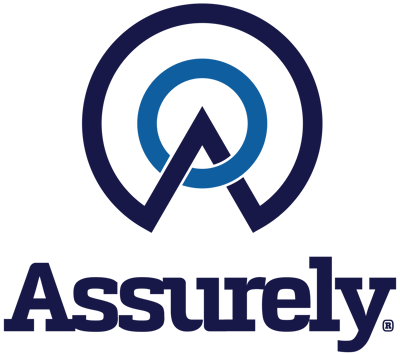 Protection at the right price
Enjoy exclusive and affordable rates available only to CoConstruct customers. With this specialized carrier, say goodbye to lengthy insurance applications and paper-trails. And instead say hello to a complete insurance marketplace that manages the hard parts for you.

Builder's risk insurance
All BRI policies with Assurely cover weather damage, materials and the unexpected.
Customized policies specific to each job


Instant access and the ability to share certificates of insurance


Guaranteed coverage by only A+ and above rated carriers

Worker's compensation
Protect your employees and your business from workplace injuries and illness.
Medical expenses


Lost wage


Flat-rate premium for every job


Survivor benefits
General liability
General liability insurance covers a wide variety of unexpected accidents or theft.
Receive quotes from top, reputable insurance companies


Access and share COIs instantly


Request and review renewals in minutes